Planning a Move to/from Langley, British Columbia? Our Langley Movers are Here to Make Your Move as Comfortable as Possible.
At Vic's the Moving Man, we have extensive experience in the moving industry, ensuring you can expect a comfortable and stress-free relocation. Whether you're moving locally within Langley or across the country, our dedicated team of movers will handle your belongings with the utmost care, ensuring they reach your new home safely.
In addition, we provide professional packing services to help make your move even more convenient. Trust Vic's the Moving Man to take care of every aspect of your move, making it a smooth and comfortable experience.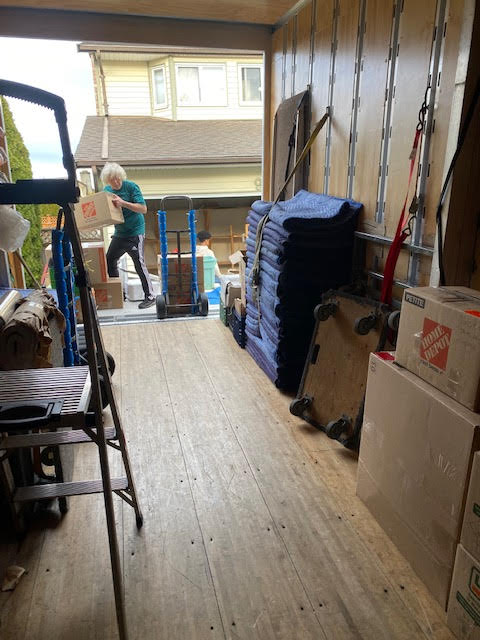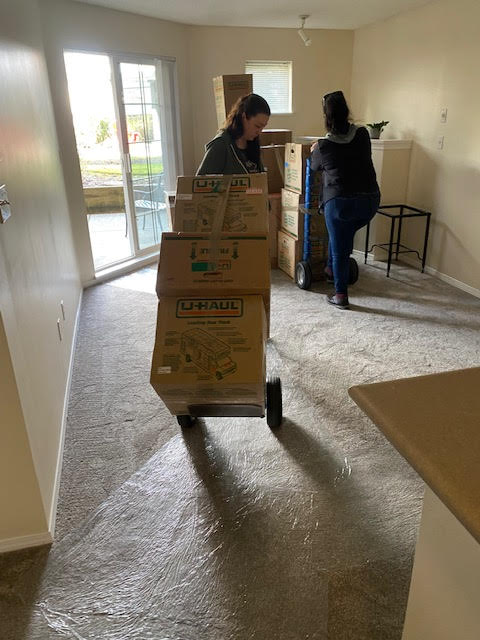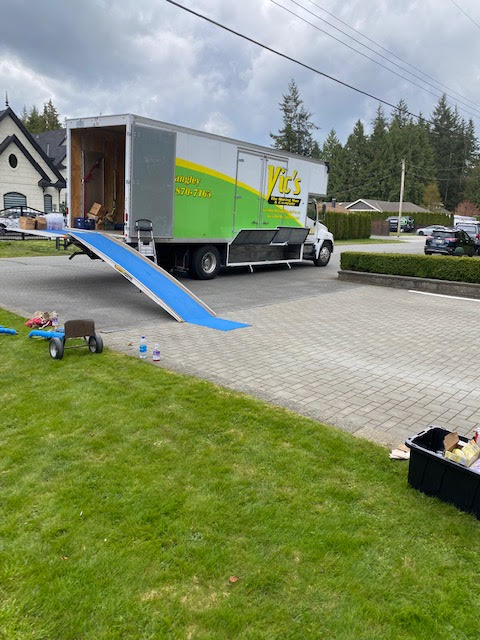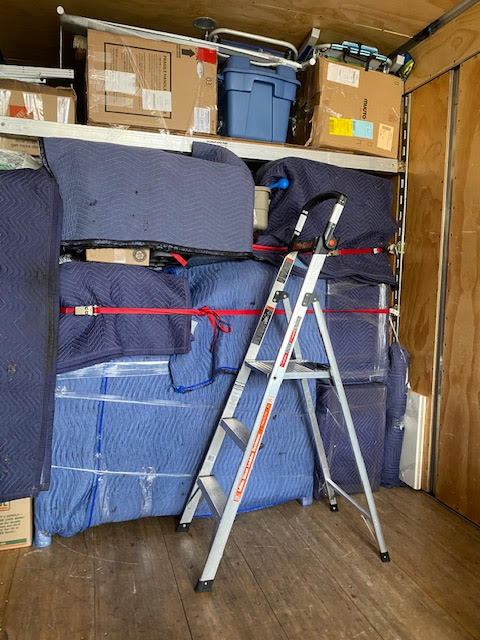 Langley, British Columbia
Nestled in the picturesque Fraser Valley of British Columbia, Langley is a vibrant city that offers a perfect blend of natural beauty, rich history, and modern amenities. Located just a short drive from Vancouver, Langley provides a peaceful and family-friendly environment while still being well-connected to urban conveniences.
Langley boasts stunning landscapes, including lush green parks, serene trails, and beautiful farmland. For wine enthusiasts, Langley boasts a flourishing wine district that provides opportunities for touring vineyards and sampling wines. This city is rich in community spirit, organizing a plethora of events and festivals annually. It also takes pride in its historical heritage with sites like the Fort Langley National Historic Site, a quaint village that transports visitors to the era of fur trading.
As a bustling center for shopping, dining, and entertainment, Langley's historic downtown is dotted with various shops, boutiques, and eateries catering to an array of preferences. The city also nurtures a dynamic arts and culture landscape, featuring galleries, theatres, and live music venues that spotlight local artists.
Whether you're in search of tranquil suburban living, outdoor escapades, or cultural experiences, Langley, British Columbia, offers something to satisfy every whim.